AMI at Inspira's top priority is ensuring that our patients get excellent care and have a positive experience. Our 9 locations offer convenient access to a full range of imaging services, and most of our facilities offer convenient evening and weekend appointments.
We know you and your doctor need a fast, accurate diagnosis and that takes using the most advanced medical imaging technology available and having the right physician reading your exam. With AMI at Inspira, we have well-trained, motivated and innovative radiologists from the nation's most respected training programs and universities. Our radiologists are board-certified, fellowship-trained specialists.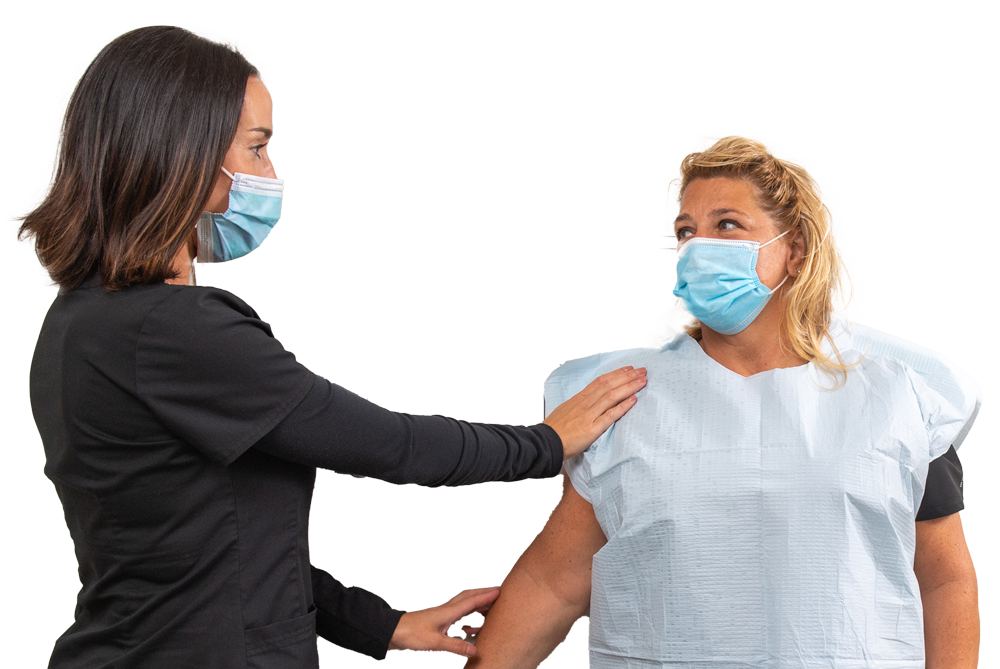 Why Choose AMI at Inspira

A Lifetime of Trust
Proven track record of over seven decades of combined excellence in medical imaging.

Centers of Excellence
Sub-specialty trained radiologists combined with state-of-the-art diagnostic imaging technology and services.

9 Convenient Locations
Locations throughout South Jersey with early morning, evening, and weekend appointments.
Personalized Care
Providing unparalleled service and care that exceeds expectations.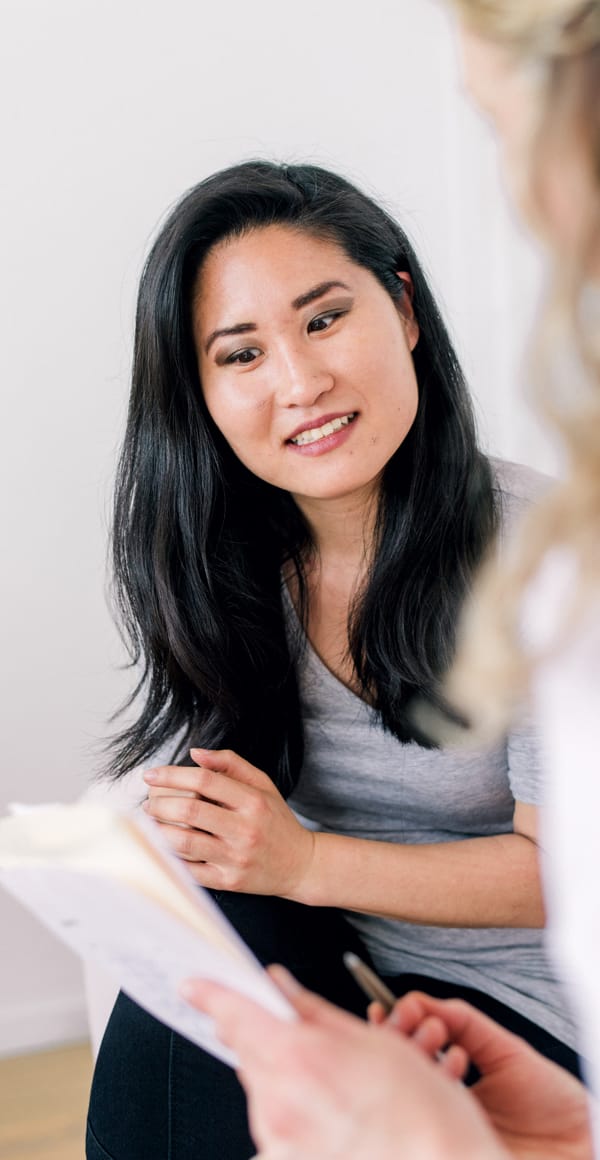 Ambient MRI Experience
By using dynamic lighting, theme selected wall projection, and sound, we can help the patient relax during the MRI imaging process, distracting them from what is often the most stressful part of the exam.
3D Mammography
Screening is so important in identifying breast cancer at the earliest, most treatable stages. It's vital that women choose a center with the highest level of clinical expertise and access to screening and diagnostic technologies.
Ultrasound
Ultrasound imaging is a radiology procedure that uses soundwaves to create live-feed images of internal organs. No radiation is used in ultrasound, which is why it is the test used to assess the health of fetuses.
CT Scans
Computerized Tomography, often referred to as CT scan or CAT scan, is a standard in imaging technology. This test can create images of the body's inner structures, including bones, muscle and organs.