Dependable Diagnostic Imaging with AMI at Inspira for you and your loved ones.
We know you and your doctor depend on a fast, accurate diagnosis and that takes using the most advanced medical imaging technology available and having the right physician reading your exam. With board certified, sub-specialty trained radiologist, experienced staff, and 9 convenient locations throughout South Jersey, we will ensure that you receive accurate answers fast.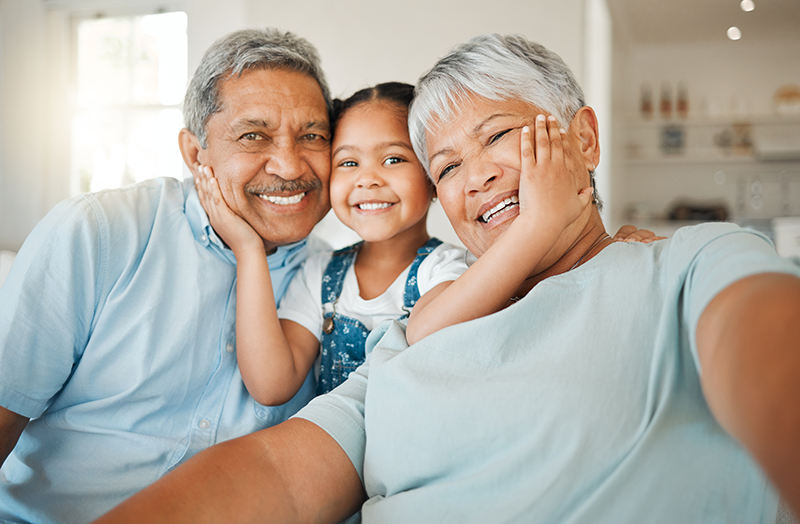 Ultrasound imaging is a radiology procedure that uses soundwaves to create live-feed images of internal organs. No radiation is used in ultrasound imaging, which is why it is the test used to assess the health of fetuses.

Screening is so important in identifying breast cancer at the earliest, most treatable stages. It's vital that women choose a center with the highest level of clinical expertise and access to screening and diagnostic technologies.

X-Rays – also known as radiographs – are the oldest and most frequently used form of medical imaging. They are often used to help diagnose fractures in bones, or infection, injury or locating a foreign object in soft tissue.

Magnetic Resonance Imaging (MRI) is one of the most powerful imaging tools in modern medicine. Unlike many imaging devices, the MRI uses magnets instead of radiation to create images.

The Dual Energy X-ray Absorptiometry (DEXA) Scan in a painless, noninvasive imaging test used to measure bone mineral density. It Is currently the best means we have of diagnosing osteoporosis and osteopenia.

Computerized Tomography, often referred to as CT scan or CAT scan, is a standard in imaging technology. This test can create images of the body's inner structures, including bones, muscle and organs.

Offering minimally invasive procedures to treat a wide variety of conditions including varicose veins, leg cramping, peripheral arterial disease, chronic non-healing wounds, carotid disease or aortic aneurysm.

Though it is called "nuclear" medicine, the amount of radiation patients are exposed to is roughly the same as a standard X-ray. Various studies have confirmed this procedure safe for patients without any long-term side effects.

A PET Scan is a nuclear imaging procedure used to detect changes in metabolism, cell function, and chemical reactions in the body, among other things. We are equipped with state-of-the-art PET/CT scanning technology.
Your Right to Choose Your Imaging Provider
You Can Go to AMI at Inspira Even If Your Script Doesn't Say It
If your doctor hands you a script for an imaging exam, you have the right to choose your imaging provider just as you choose your personal physician. There are several great reasons to choose AMI at Inspira for your imaging exams.
You Are Our Top Priority
With AMI at Inspira, our top priority is ensuring that our patients get excellent care and have a positive experience. Our 9 locations offer convenient access to a full range of imaging services, and most of our facilities offer convenient evening and weekend appointments.
Fast, Reliable Readings
We know you and your doctor need a fast, accurate diagnosis and that takes using the most advanced medical imaging technology available and having the right physician reading your exam.
With AMI at Inspira, we have well-trained, motivated and innovative radiologists from the nation's most respected training programs and universities. Our radiologists are board-certified, fellowship-trained specialists.
Advanced Imaging Technology
We utilize cutting-edge equipment and offer the most advanced imaging services and procedures available. Our skilled technologists and support staff are dedicated to providing you with unsurpassed service and care. Depending on the particular test and patient needs, we will tailor our imaging to suit your needs.